Your Personal Breakthrough Program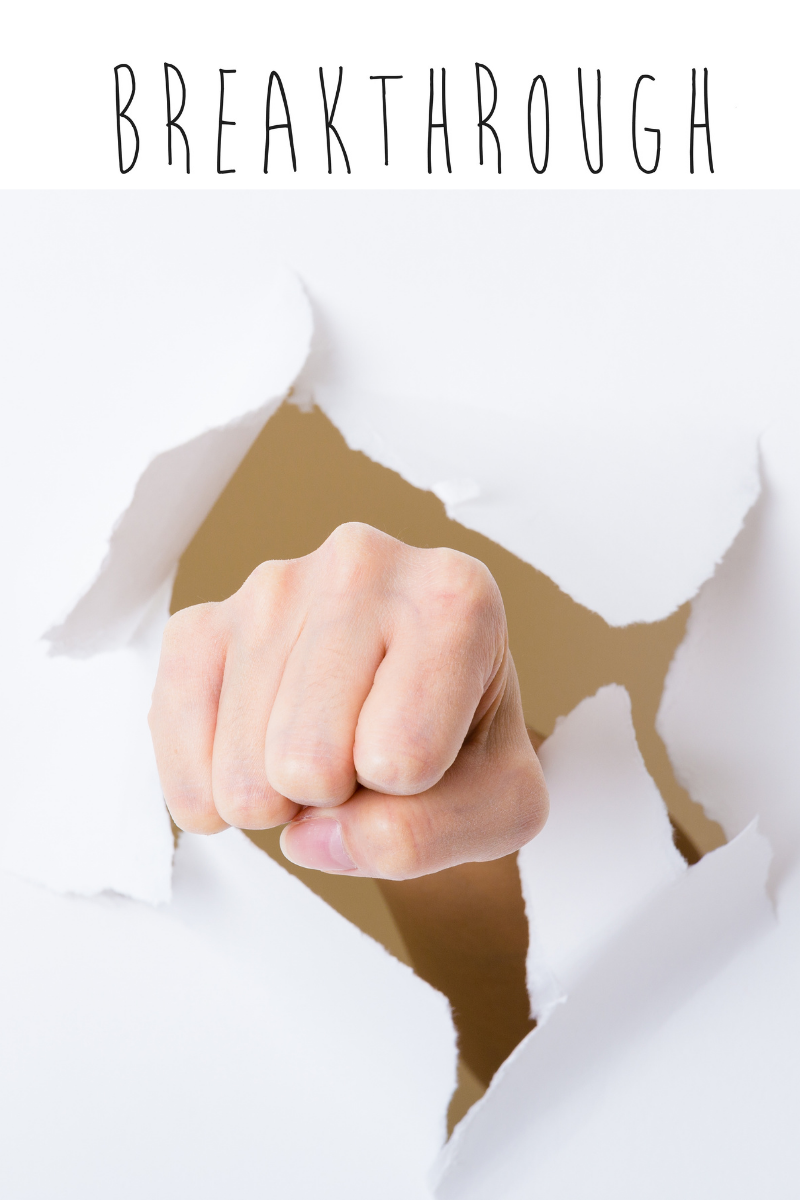 Show More
Course Content
Day 1- Creating Everlasting Transformation
How to bring the positive change?

Clear your focus- What do we need? , What do we want? , What prevents us from getting it?

How to access empowering resources and make the change?

How to make a good behaviour a habit?

What is the higher purpose & Empowerment?
Day 2 – Guaranteed Success Formula
Day 3 – Personal Power by believing in seeing
Day 4 – Why you do what you do?
Day 5 – Know the darker and brighter side of you
Day 6 – How we make decision and and take actions?
Day 7 – Physiology and Images in Mind
Day 8 – Inner conditioning
Day 9 – Discover your pattern
Day 10 – Re-Patterning Process
Day 11 – Go for it make it a practice