Since I was a young girl, I have known that I was destined to make a difference in people's life. I have worked diligently and tirelessly throughout my career to position myself under various circumstances and changing conditions, I tried to keep myself updated with the new world with my experience and qualifications, I have received many appreciation and approvals from others for my abilities. 🌈
I am unbelievably glad and thankful to God that I have broken all those boundaries around me and reached to this level and here are some of the learnings that I have learnt hard way during my journey but I want to share with you all so you can learn it without hardships:-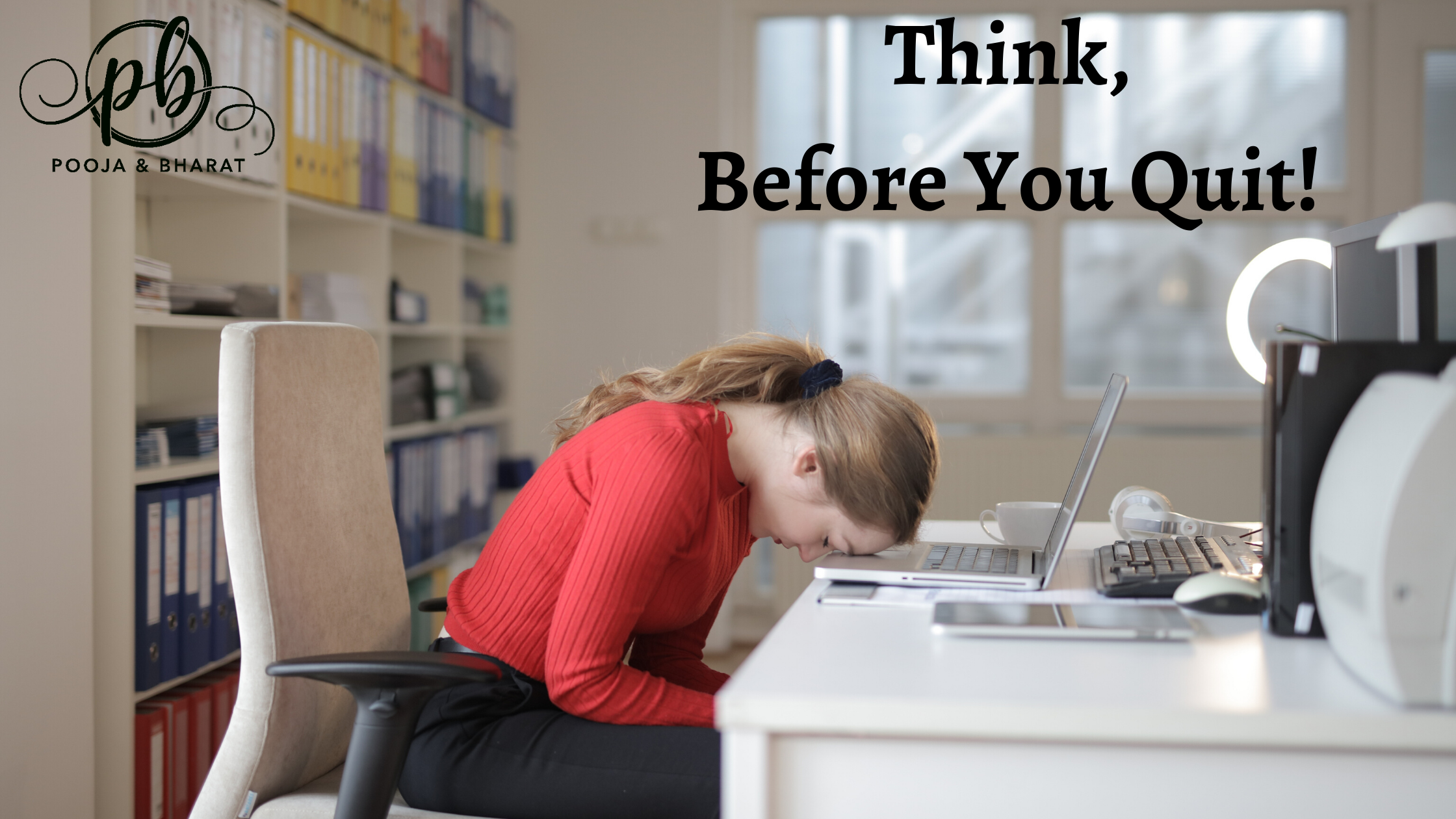 Expectations reduce joy

You don't need others to validate you

Have a disciplined life, stick with your routine, wake up at the same time, do your morning rituals, start your day with a positive and inspiring mindset

Respect your surroundings, everyone has its own mindset be mindful of their existence around you

Take action
I hope you all have a blissful and successful life ahead.🙏🌈
💕💕Love
Pooja
Its a realization that a True relationship exists when two givers indulge in a connection, I water you, you water me, we never drain each other and we just grow. This is when magical things happen.
Its my life – i own it my way – 🙌
Are you facing any of these issues:-
✍️Everyone you meet is NOT going to like you.
✍️Everyone who has liked you In the past is NOT going to like you as you evolve.
✍️Everyone does NOT want to see you win.
✍️Everyone will NOT believe in you.
✍️Everyone does NOT care for you, the way you care for them.
✍️Everyone will NOT be there when you need them the most.
✍️Everyone will NOT see you for who you really are.
And THAT'S alright 👌
The only problem with they all are there
👉👉to challenge you,
👉👉to bring yourself at effect side ,
👉👉to bring all your emotions at stake
👉👉to have their own limited beliefs imposed on yourself,
👉👉within my journey of so many years and tears of learning I learnt that i Am responsible for my own happiness, people in your life will come and go
🙏🙏however they're there in your life for a reason, their presence is critical for you to evolve you in your journey,
🙏🙏to make you realise that you're right doing what you are doing.
Just observe and take responsibility,
Take the lessons 🧠& move on🚶🏼‍♂️
Don't allow others to put you on Effect when you're born to be at cause side for your happiness.
😊
I get it….
Did you???