Have you ever wondered why I am doing what I am doing, because in the recent past I observed that the coach is important, however often more important is the attitude of the other person, the one whom you're helping.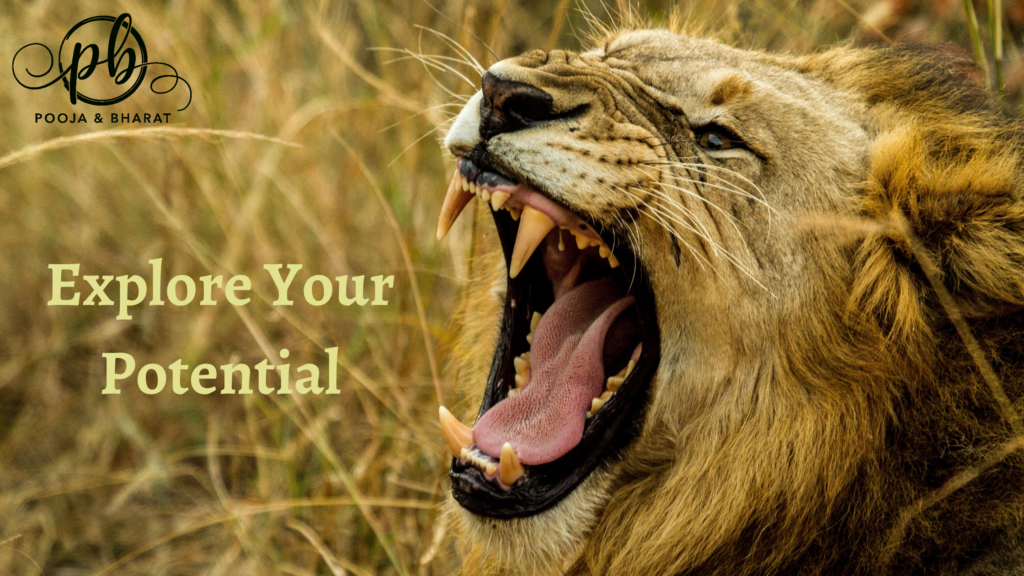 The person needs to get hold of
* ambition
* courage
* openness/honesty and
* discipline
And a coach helps you to find answers of:-
1. Where do you want to get to, i.e your purpose?
2. Where are you now?
3. What are you going to do to get there?
👉👉Your coach helps you to find and create options for you to fully utilize your potential in a way that creates a win-win situation for you