We all have got negative thoughts in and around us , why they are negative, is it true that people in your team , in your friends list or in your relationship have negative-thoughts , have you ever thought that how you are having negative thoughts? 🤔🤔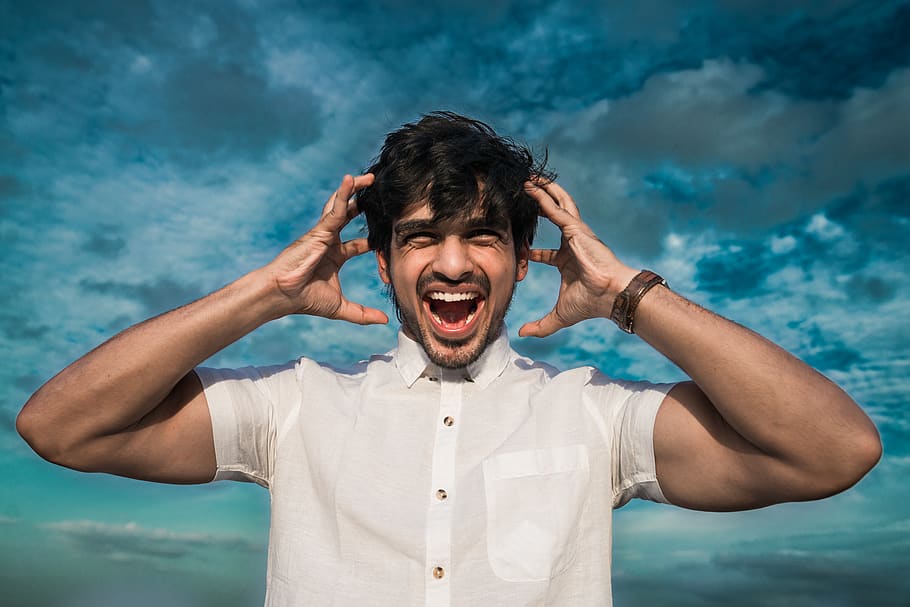 Having thoughts positive or negative is a human nature and thoughts comes from our unconscious mind that is not visible to you.
If the person has any negative thoughts like some sort of anger, saddness , guilt,anxiety, jealousy etc then that person will show the traits of negativity .And to be very clear and concise on this that negative thoughts are toxic in nature and you have two options now with these negative and toxic thoughts in your life , first option is that you stay with these negative thoughts for the rest of your life and show the traits of toxicity in your life or another option is to get rid of these negative emotions from the past which are holding you back from moving upward and further.
👹👺👿
Get rid of these emotions which are blocking your way and live the life you deserve , a toxic free life because you are on this planet earth for a purpose and holding your emotions for so long doesn't solve any purpose than to make you more toxic.
🙏I am so thankful to God,this weekend I have given the option to resolve negative emotions of my two of my clients . It was an wonderful opportunity to help them with living a stress free life and its an awesome feeling of wholeness and content in my action and in my embarking journey towards a fulfilling life.
Thank you God for everything.🙏
🤜🤜I wonder you will now choose to let go of all your negative emotions immediately !🌷